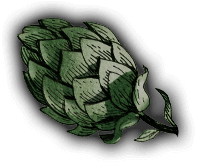 our beers
2 DOORS DOWN BREWING CO.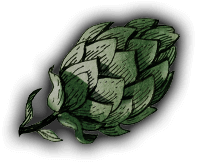 Located 2 doors down from B's Tap House. Get it? That's how we got our name "2 Doors Down Brewing Co!" We brew beer for B's Tap House and for you! Join us in downtown Wisconsin Rapids, WI.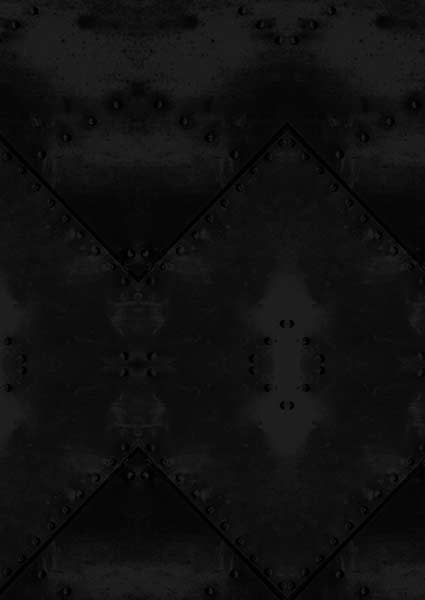 Rowdy's Puck Bunny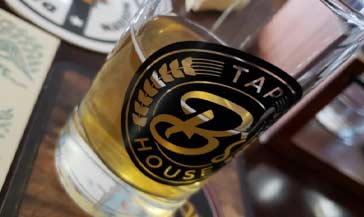 Who brought the rocket boys?? This blonde is sure to turn heads with a delicate, nutty malt body backed up by a floral hop finish, but keep your eyes on the ice. We're talking pints boys. We're talking growlers boys. We're talking kicking kegs, and doing legs boys! Ferda!!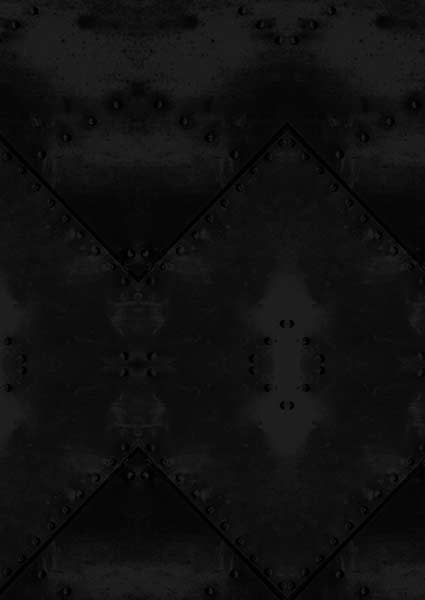 Barista Bunny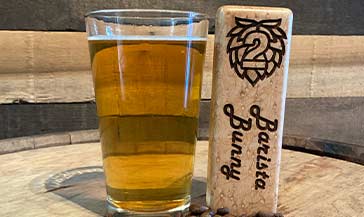 Meet Puck Bunny's sister - aged on freshly roasted Mission Coffee House whole bean coffee. The blend of beans in this blonde bunny are bound to beat any beverage, believe it or beat it.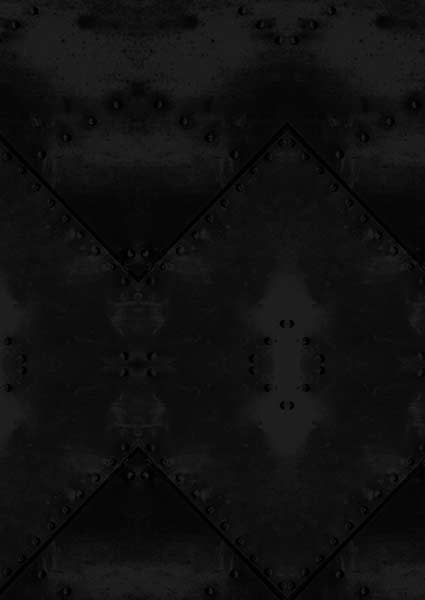 Juice Clenz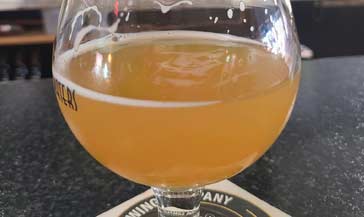 A soft, creamy mouth feel and big, juicy tropical flavors of orange-pineapple juice makes this hazy hop bomb good to the last drop!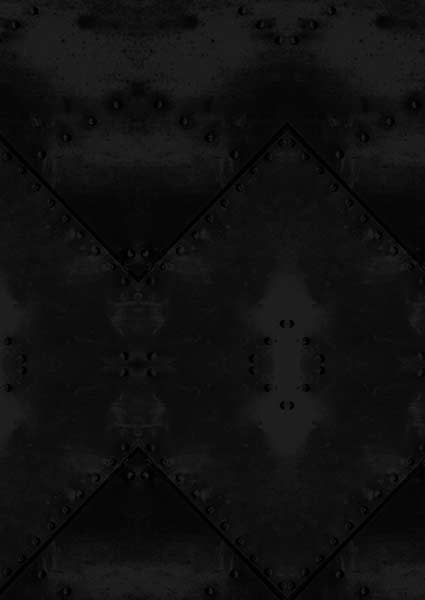 Nightmare Fuel Imperial Stout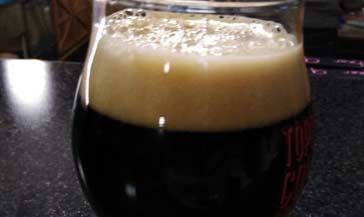 NIGHTMARE FUEL IMPERIAL STOUT
This dark & delicious brew will sneak up on you with smooth drinking chocolatey, roasted malt flavors... there's no reason to be scared of the dark!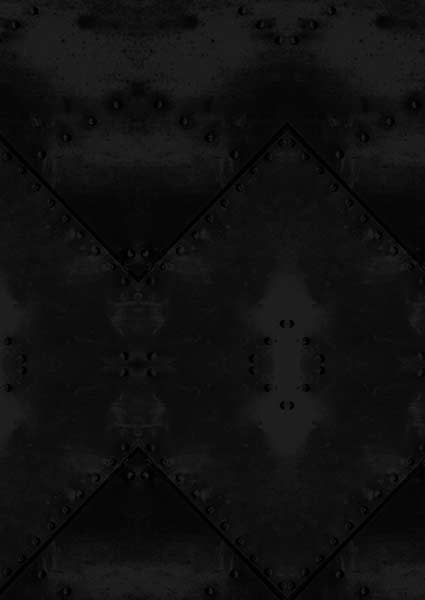 Amber Waves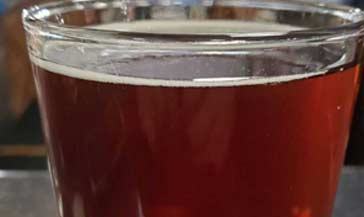 Malty. Clean. Delicious. Grab a glass and raise it! America the beautiful, from sea to shining sea!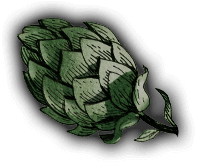 OUR BREWERY
2 DOORS DOWN BREWING CO.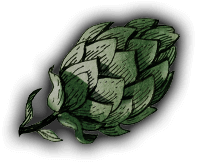 2 Doors Down Brewing Co. currently brews 5 flagship beers exclusively available at B's Tap House. In addition to our flagship beers, we do brew special editions and seasonal beer varieties. Our brewing team brings a total of 85 years of brewing experience, their own unique beer styles and flavor ideas. Our brews are complemented by locally sourced hops, honey, and cranberries.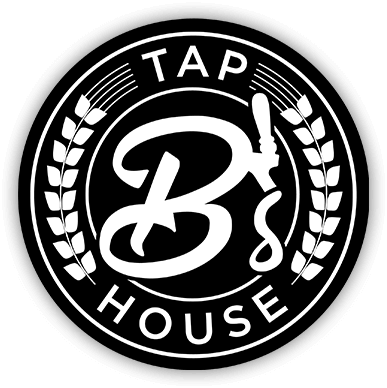 WHAT'S ON TAP?
B'S TAP LIST

Located downtown Wisconsin Rapids. B's Tap House features a variety of craft micro brew beers, brewed by our very own brewery 2 Doors Down Brewing Co. We also serve various rotating local and regional craft beers on tap complemented with tasty pizzas and giant pub pretzels. Click below to expand and view our tap list!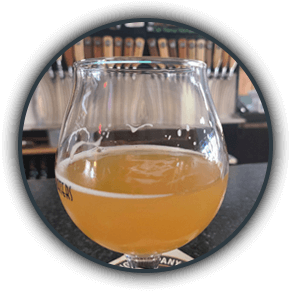 B's Tap House has 30 delicious cold flowing taps pouring some of the best local and regional craft beers!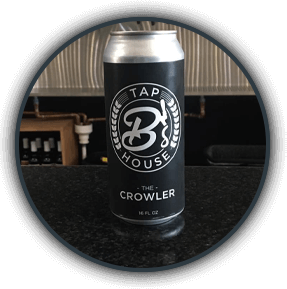 Stop by and stock up. Now filling crowler cans with your favorite brews. We will fill growlers if you bring your own.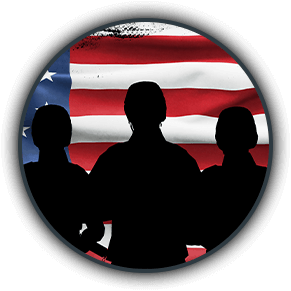 Calling all military and law enforcement heroes!
Make your mark on our Heroes Wall!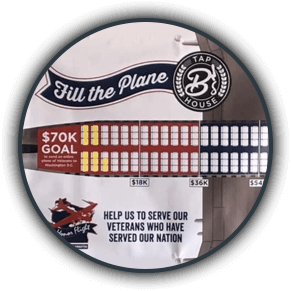 We are the proud supporters and sponsors of local and regional community donation drives including the Never Forgotten Honor Flight and many more!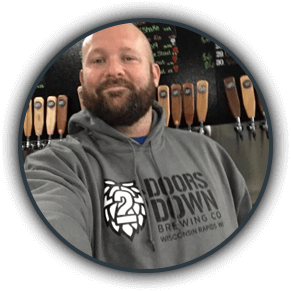 On your next visit be sure to grab your favorite merchandise. We have t-shirts, sweatshirts, hats and more!
love our beer?
JOIN OUR MUG CLUB!

host with us
PRIVATE PARTIES

Host your next private event, party or social gathering at B's Tap House and 2 Doors Down Brewing Co. Please call or visit to discuss availability and capacity. Call us: (715) 421-2827